Premium On-site Windows & Apple Support Boston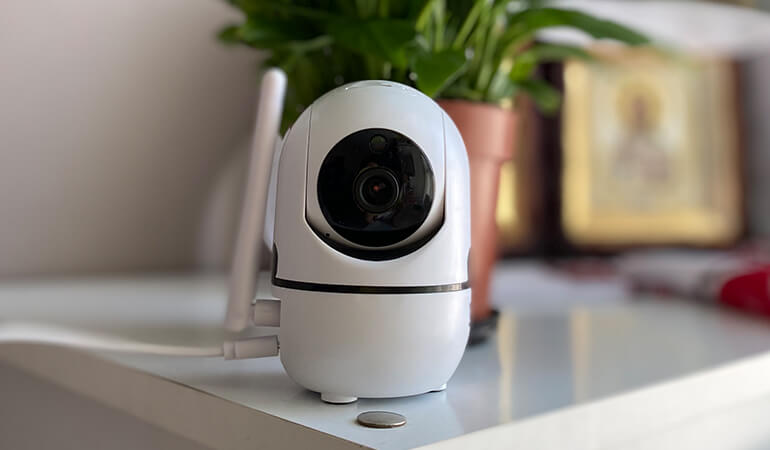 Professional IT consulting
Digitek Computer offers professional IT consulting for personal and small, medium size businesses. We are based around Boston, MA And We offer full-service technical support and development focused on all the technical needs of the personal and small, medium business.
Key Benefits of Service
Our expertise in technology gives us the knowledge to design, implement, and support any technology landscape. We are built to support your technology and keep the businesses running.
Implement new technology when you need it without hassle. With a managed IT service provider, businesses can keep their information safe and secure from outside threats while reducing the chances of network downtime.
Frequently Asked Question
We have worked with thousands of Windows laptops from every manufacturer, from Asus to the Z series.Our engineers hold every industry standard qualification and are eager to put their knowledge to work for you!
Our Apple certified engineers with iPhone expertise will fix it the same day for you.
The brilliant team at Digitek computers can beat the issue single-handedly. Whether it is a hardware issue or a software glitch,. We will eradicate them all.